Electricity supply services
We provide first-class electricity network services in Finland's lake district. Our electricity supply services include electricity distribution contracts as well as 24 hour customerservice related to network. We can also help with small-scale production.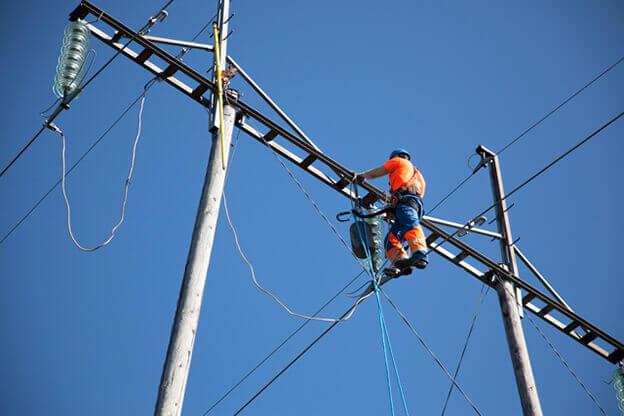 Electricity distribution
Järvi-Suomen Energia is in charge of electricity distribution in our network area. This means we transfer electricity to where you need it. Distribution pricing is based on the size of your main fuse or the network service's power.
Producing extra electricity on your own?
We are happy to support small scale electricity production and distribute any excess electricity you produce. The distribution charge is €0,0 per kWh starting 1.10.2020 on a small-scale productions under 100 kVA. Productions exceeding 100 kVA are charged with €0,07 per kWh.
Our customer service is happy to help you with any questions regarding small-scale energy production.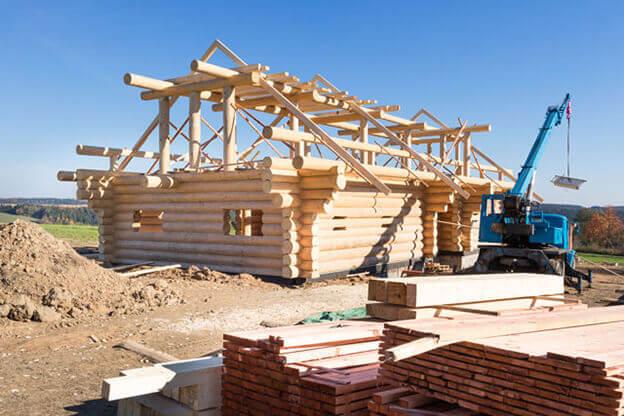 New electricity connection
Building something new or electrifying an existing building, like a summer cottage? We got you. Contact us for a new electricity connection.
Contact our customer service