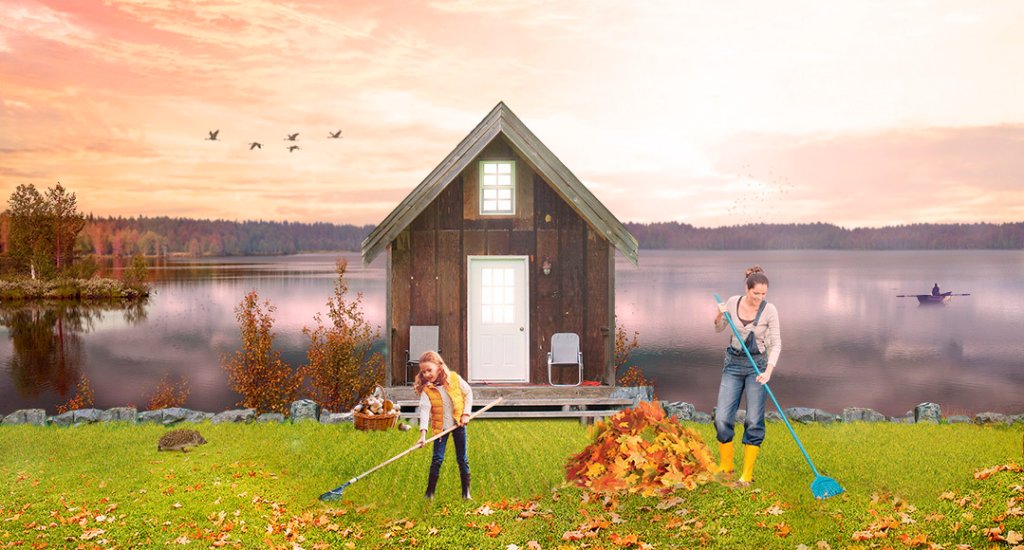 We deliver energy for all
Järvi-Suomen Energia  builds, maintains and develops the electricity network of Finland's unique lake district.
As the local distribution system operator, we maintain an electricity grid of approximately 27 000 kilometers and ensure that the lights switch on in over 100 000 homes.
Helmi service portal
In our service portal Helmi, you can easily take care of any matter related to the electricity supply, track your electricity consumption and view your invoices.
Sign in
Customer service
We're here to help with any concerns about power cuts, contracts or distribution. You can reach us online or by phone, when it best suits you.
Contact us